A few weeks ago, I celebrated my 55th birthday. "Celebrated" is an interesting use of the English language. Because, in truth, I more "endured" my 55th birthday than any thing else.

Have you ever thought
about why we even bother to celebrate birthdays? When you think about it, they're really just another opportunity for your family to congratulate you for surviving another year.
I get it… it is scientifically proven that those that have more birthdays live longer.  Right?
So it was my birthday. I don't have to be happy about it. Who needs to be, annually, reminded that you are one year older and closer to '…knock, knock knocking on Heaven's door.'
I personally believe that after 50, all birthdays should be ignored and that dreadful question of 'is this the big one?' posed by well-meaning friends be confined to the scrap heap.
At 55… I hit the "BIG ONE" five years ago.
Hello, people, after 50 they are all big ones!
Like many my age, I'm thinking back and looking forward.

Life has happened so quickly, passed by so rapidly, that I suddenly look around and exclaim, "hey, wait a minute, that ride went way too fast!!"
Life is short.
I heard that said when I was young, but never believed it.
In the early years of life we think time crawls, but as we age it moves more quickly and soon it's hard to keep up.
It seems only a few days ago that Bryan Blakely and I were riding bikes and exploring the world in our small town of Oak Harbor, Ohio.  We chased dogs, built forts, pretended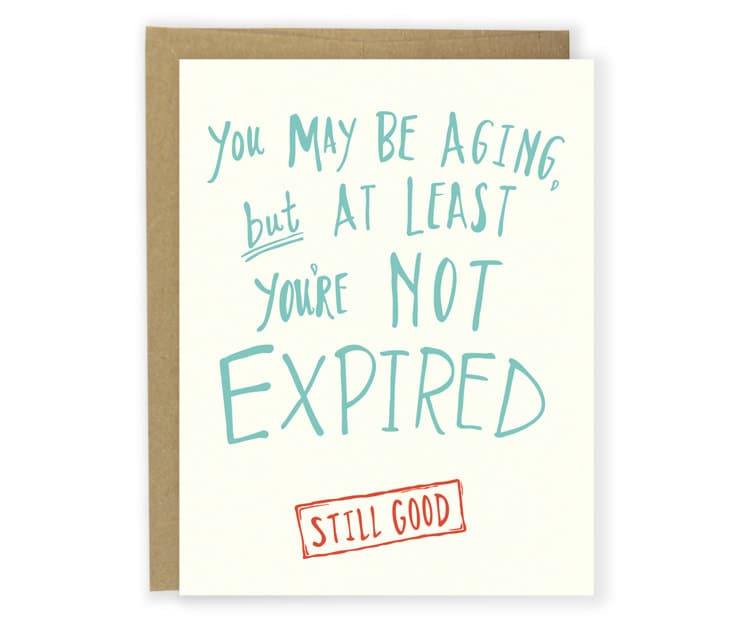 to be soldiers on secret missions. The imagination is such a wonderful gift to young boys. The only requirement had been that we were home by the time the street lights came on. After that, we were confined to our block.  It was a time of great memories.

Our mother's had no idea where we were, but it was rural Northwest Ohio, and it was the days when life was much safer.  Those days when you did not have to worry about your picture ending up on a milk carton.

School days, summer loves, college, travel, marriage, kids, diapers, a new job here, a move there… time kept passing and before I realized what was happening the kids were grown and I am left wondering where did the time go.

All that to say, at this moment in time, the most important thing I ever did in my entire life was trust Jesus Christ as my Savior and surrender my life to Him.
All the rest, both the good and the bad, have a completely different color and a different taste because of that one decision in 1970.
Again… life is short.
Enjoy every moment, but know this – trusting Christ and surrendering your life to him is the most important thing you will ever do.
There is nothing more important than that. 
How wonderful to look back and know that God has worked in my life and to look ahead and see Him at the finish line.
To be honest…  I am in no hurry to get to heaven and on to eternity. 
I'm still good.  I have a lot to live for and to look forward to.
My expiration date hasn't come up just yet.